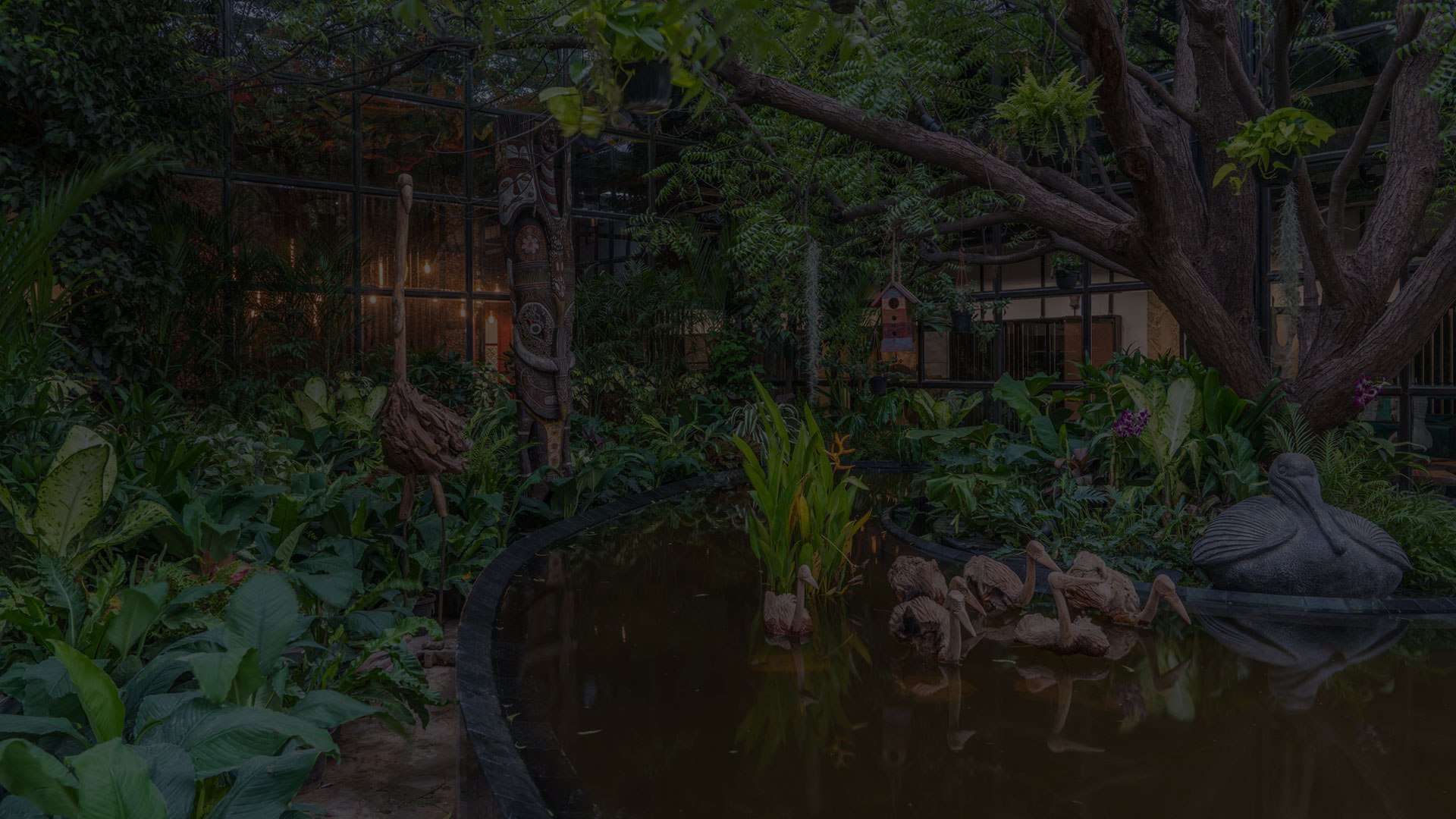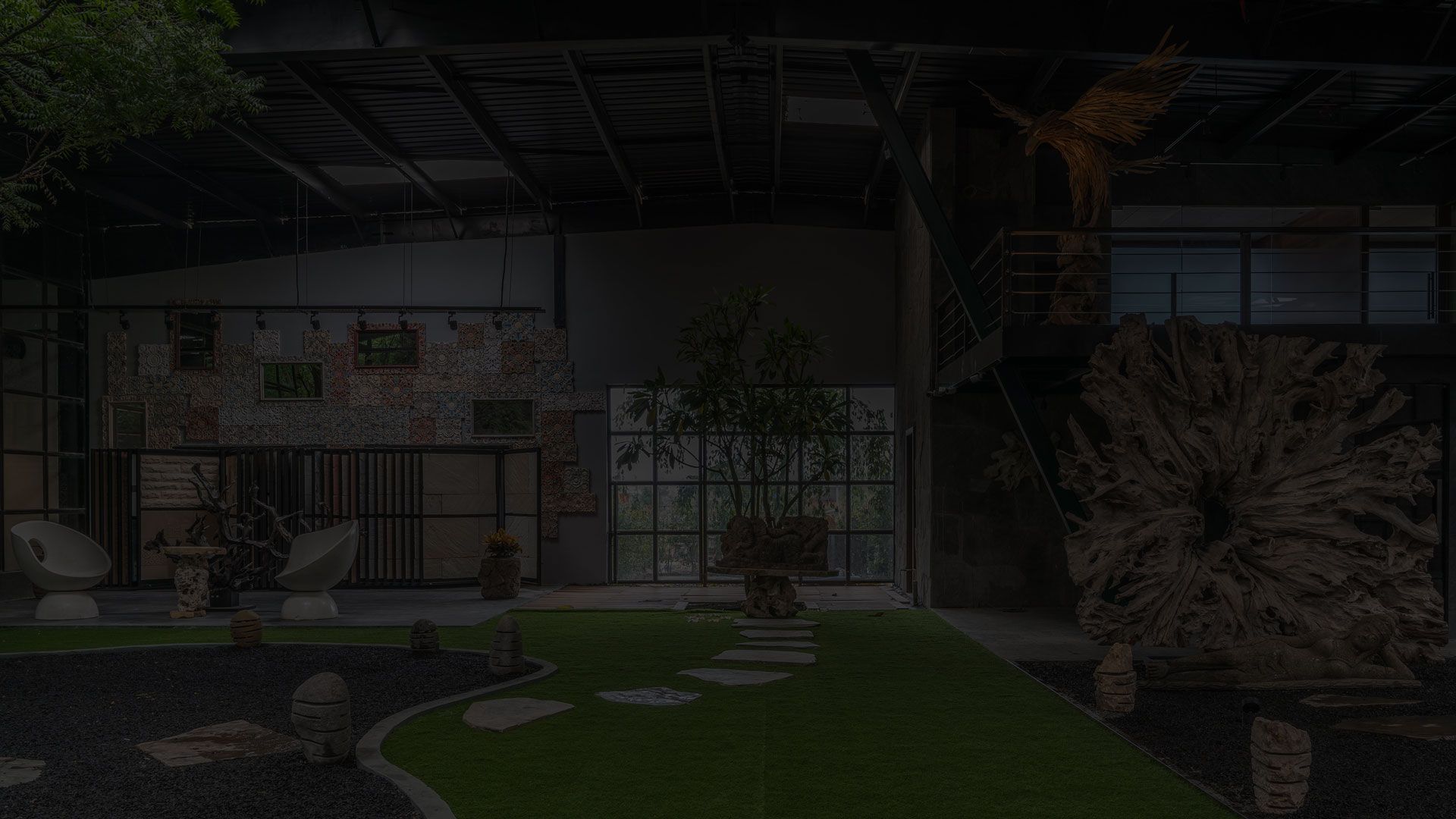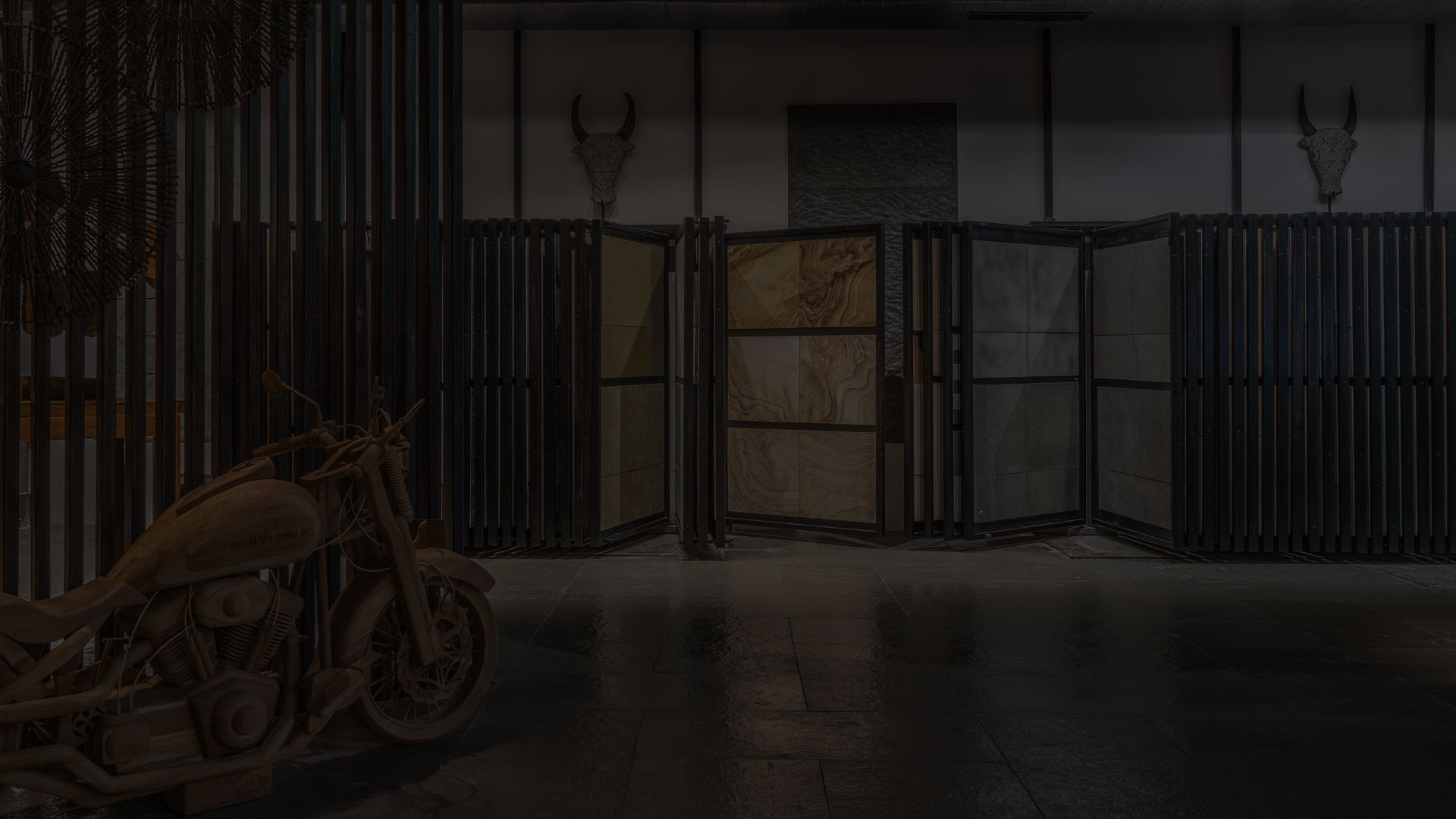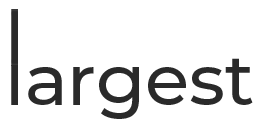 India's largest display studio for natural stones and exotic artifacts.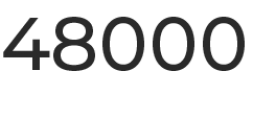 Over 48000 sq ft of display under a single roof.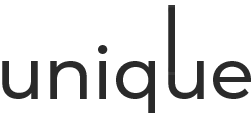 Mesmerizing array of unique treatments and special finishes.

Carefully curated, hand selected and sourced from all over the World.

The most eclectic portfolio of semi precious you'll ever see.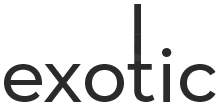 An artifact collection that will blow your mind.
flooring
go beyond the obvious
Does design impact limitation or does limitation impact design?
We believe in the former because we back ourselves to equip any off-the-wall idea with the potential of genuine possibility. With an ability to choose from over 2000 options and variations, our flooring solutions will leave you stunned for the sheer range of possibilities it throws up will remove from the constraints of availability from your thinking.
cladding
the power to create visceral impact, that stays.
There's nothing more pleasing than a rightfully clad wall.
You just need to tell us your idea and we will have an signature cladding solution for you. We house cladding solutions that will extend, enhance and seamlessly fuse into any design schema you propose – from the neo modern to the classic, the sheer number of cladding options available at Stonelife is staggering.
decor artifact
cliches don't exist
We travel the world in search of the singularly unique, the original, the unparalleled. The result is a sensational collection of passionately hand selected artifacts. Whether you want to pick something unique that accentuates a dead space or slightly mutes a design overflow, our curation philosophy when it comes to selecting artifacts is driven by one thing and one thing only – the sense of purpose it will achieve for your a design story.
curated furniture
shatter the constraints - embrace the unique
A space is realized when its furniture breathes. Most times, we see spaces revealing a grudging compromise, a sense of the obvious – simply because what the design had in mind was not available or not unique enough. We trust our furniture portfolio to help you find that unique piece that fulfills the integrity of a design and enhances the aesthetic.